Dr. Sandeep Jejurikar
3800 Highland Avenue #106
Downers Grove, IL 60515
Phone: (630) 960-0023
Monday, Thursday, Friday: 9 a.m.–5 p.m.
Tuesday: 10 a.m.–7 p.m.
Wednesday: 9 a.m.–4 p.m.

Post-Weight Loss Surgery
Men and women who have lost a great deal of weight may still not be satisfied with their appearances. One of the primary reasons dissatisfaction occurs is that loose, sagging skin detracts from their newly slim figure. Board-certified plastic surgeon Dr. Sandeep Jejurikar performs plastic surgery after weight loss to help Naperville, Plainfield, and Downers Grove-area people reduce excess skin and residual fat deposits and refine their post-weight loss shape.
What Does Post-Weight Loss Surgery Treat?
When people lose a great deal of weight, their skin will not have the elasticity to tighten over their newly slim contours. This leads to unappealing flaps and rolls of skin. But weight loss isn't the only cause. Aging, pregnancy, and some other factors can also play a role in sagging skin and fat.
The term "body lift" can describe a number of different procedures. These procedures include an arm lift, a thigh lift, butt lift, and a total body lift. In Chicago, these procedures can be performed together or separately depending upon each patient's unique needs and goals. Dr. Jejurikar develops a unique treatment plan for each patient, based upon his many years of cosmetic and reconstructive surgery experience.
Your Post-Weight Loss Procedure
Depending on the severity and the location of excess fat and skin, several incisions may be made:
For an arm lift, an incision is made along the inside or back of the upper arm.
For a thigh lift, incisions are usually made along the inner thigh from the groin to the knee. An incision from the groin to the hip may also be necessary.
For a butt lift, incisions may be made along the belt line, along the sides of the buttocks, or below the buttocks.
For a total body lift, the incision mentioned above may go all the way around the body in order to deliver the best aesthetic result.
Additional incisions also may be required to achieve optimal results. With these incisions, excess skin and fat will be removed. A tummy tuck or liposuction in the Chicago area may be combined with your body lift procedure to achieve the smoothest shape possible.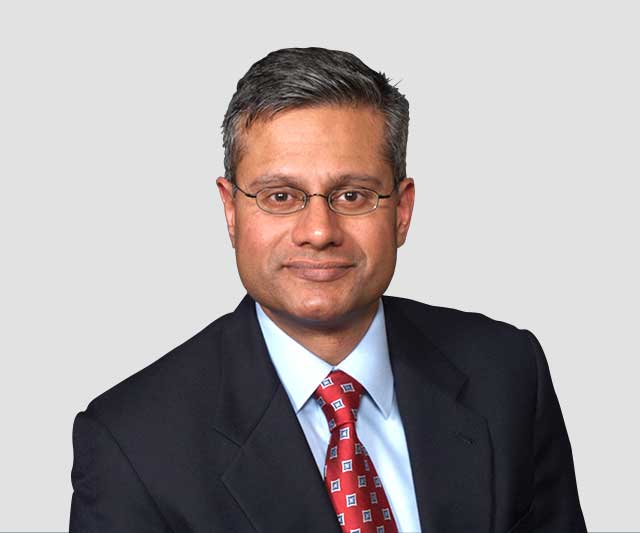 Dr. Sandeep Jejurikar
Board-Certified Plastic Surgeon
Dr. Sandeep Jejurikar is a board-certified plastic surgeon who is committed to helping you look and feel your very best.
Meet Dr. Jejurikar
Post-Weight Loss Surgery Recovery & Results
You can do your part to stay healthy and look great by carefully following Dr. Jejurikar's instructions for recovery. Initially, avoid positions that would place strain on your incisions and get plenty of rest. And just remember, when recovery is complete, most people are thrilled with their slim and firm body contours.
To learn more about body lifting procedures, you can request a free cosmetic consultation online or call Dr. Sandeep Jejurikar's office at (630) 960-0023 in Downers Grove.
Back to Top