Dr. Sandeep Jejurikar
3800 Highland Avenue #106
Downers Grove, IL 60515
Phone: (630) 960-0023
Monday, Thursday, Friday: 9 a.m.–5 p.m.
Tuesday: 10 a.m.–7 p.m.
Wednesday: 9 a.m.–4 p.m.

Face
An attractive face is balanced and youthful, and it can go a long way toward making a positive first impression. With facial plastic surgery in Downers Grove, board-certified plastic surgeon Dr. Sandeep Jejurikar can improve the harmony of your facial features while still respecting your unique beauty. His practice, serving men and women in and around Naperville, Plainfield, and the surrounding areas, takes a precise, discreet approach to surgery. After your procedure, you won't look like a stranger; you'll look naturally enhanced and rejuvenated.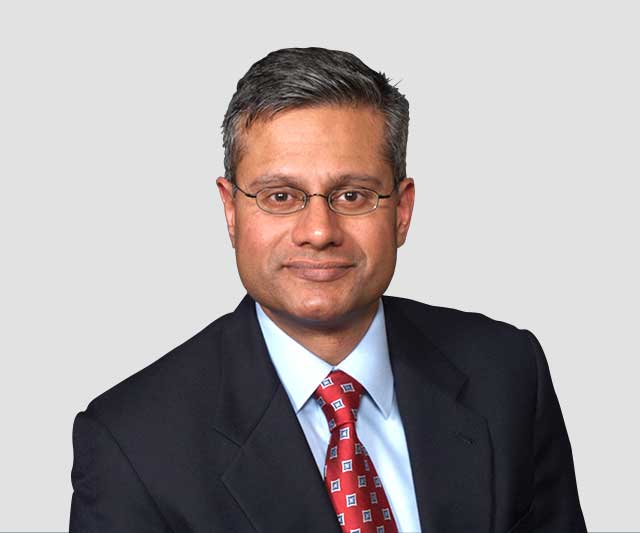 Dr. Sandeep Jejurikar
Board-Certified Plastic Surgeon
Dr. Sandeep Jejurikar is a board-certified plastic surgeon who is committed to helping you look and feel your very best.
Meet Dr. Jejurikar
Procedures
Whether you're bothered by the signs of facial aging or by unbalanced facial features, Dr. Jejurikar will develop a personalized treatment plan. He will explain your procedural options.
Facelift: Address sagging skin, deep creases, and other signs of aging with a facelift.
Brow Lift: If your eyes are hooded by heavy, drooping brows, you may be a candidate for a brow lift.
Eyelid Surgery: Rejuvenate the appearance of your eyes with surgery for the upper and lower eyelids.
Rhinoplasty: Adjust the size and shape of your nose with rhinoplasty.
Ear Surgery: Address large or protruding ears with otoplasty (ear surgery).
Choosing Your Surgeon
Successful facial plastic surgery requires a delicate touch, mastery of technique, and wealth of experience to provide beautiful and functional results in such a sensitive and highly-visible area. Patients choose Dr. Jejurikar because he possesses these qualifications – and more. In addition to a well-rounded background in reconstructive and cosmetic procedures, Dr. Jejurikar incorporates a warm and caring attitude into every element of his practice.
To learn more about suburban Chicago facial plastic surgery, you can request a free cosmetic consultation or call our office at (630) 960-0023 in Downers Grove.
Back to Top