Dr. Sandeep Jejurikar
3800 Highland Avenue #106
Downers Grove, IL 60515
Phone: (630) 960-0023
Monday, Thursday, Friday: 9 a.m.–5 p.m.
Tuesday: 10 a.m.–7 p.m.
Wednesday: 9 a.m.–4 p.m.

Brow Lift
To restore an alert and youthful appearance, many men and women choose a brow lift in the Chicago area from board-certified Downers Grove plastic surgeon Dr. Sandeep Jejurikar. Brow lift surgery can address signs of aging in the forehead and brow, correcting conditions that can cause people to look old, angry, or tired. Brow lifts are often combined with eyelid surgery or a face lift for more complete facial rejuvenation.
Am I a Brow Lift Candidate?
Brow lifts address signs of aging in the upper face, including:
Creases on the forehead
Creases that appear high on the bridge of the nose, between the eyebrows
Frown lines (vertical creases between the eyebrows)
A low or sagging brow
Many people may think that they need eyelid surgery, only to discover that a brow lift could better address their concerns. Although either eyelid surgery or a brow lift can be performed alone, they are often performed together for a more thoroughly rejuvenated appearance. Some patients will also choose to combine brow lift with a facelift in the Chicago area. Combining facelift and brow lift can bring balance and youthful freshness to the entire face.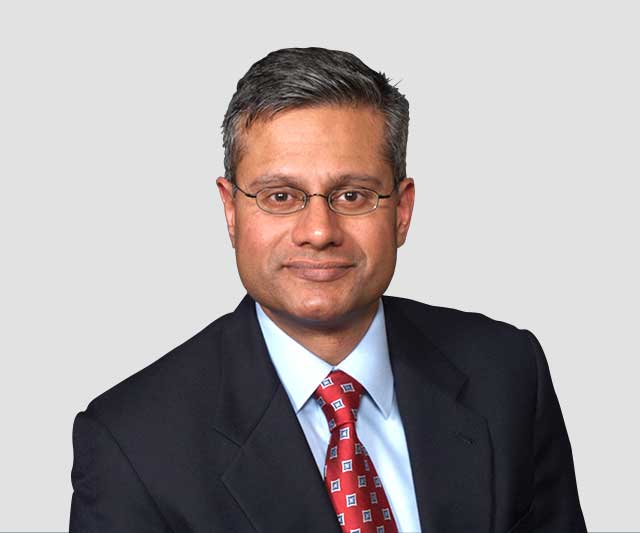 Dr. Sandeep Jejurikar
Board-Certified Plastic Surgeon
Dr. Sandeep Jejurikar is a board-certified plastic surgeon who is committed to helping you look and feel your very best.
Meet Dr. Jejurikar
The Brow Lift Procedure
Dr. Jejurikar will discuss your options for anesthesia. Most patients can choose between intravenous sedation and general anesthesia. Incisions will be made at the temples and in the scalp. These incisions will be placed strategically so that they will be hidden either within the hair or in the hairline. The skin, tissue, and muscle will be repositioned to correct wrinkles and sagging. Excess skin may be removed.
Brow Lift Recovery & Results
As a surgical procedure, brow lifts do require some downtime. Dr. Jejurikar recommends a specific post-surgical recovery plan for each patient and will explain when it will be appropriate to return to work and exercise. There will be some bruising and swelling, but these will dissipate over several weeks. When recovery is complete, patients will see a smoother, youthful-looking forehead.
To learn more about brow lift surgery, you can request a free cosmetic consultation online or call Dr. Jejurikar's office at (630) 960-0023 in Downers Grove.
Back to Top