Dr. Sandeep Jejurikar
3800 Highland Avenue #106
Downers Grove, IL 60515
Phone: (630) 960-0023
Monday, Thursday, Friday: 9 a.m.–5 p.m.
Tuesday: 10 a.m.–7 p.m.
Wednesday: 9 a.m.–4 p.m.

Otoplasty
Many individuals have large or protruding ears. In children, these conditions can lead to teasing and problems with self-confidence. In adults, they can cause embarrassment and self-consciousness. With otoplasty (ear surgery) in suburban Chicago , board-certified plastic surgeon Dr. Sandeep Jejurikar can improve the appearance of large or protruding ears. Men and women visit Dr. Jejurikar for ear surgery in Downers Grove from Naperville and other Chicago suburbs.
At What Age Can You Get Otoplasty?
Because of the emotional issues related to teasing, many parents choose to have their child undergo otoplasty at a young age. As long as the child is healthy and the cartilage of their ears is stable (usually around age 5 or 6), Dr. Jejurikar will perform the otoplasty procedure for children.
Adults are also candidates for otoplasty, as long as they are healthy and have realistic expectations. Although teasing may not be a part of their daily life, they are impacted by their overly large or protruding ears in other ways. They may feel self-conscious in social or professional situations. They may also waste many hours trying to find a way to conceal their ears with hair, hats, or headbands – usually without any success.
The Otoplasty Procedure
When otoplasty is being performed on children, general anesthesia is usually the best option. Adults, however, may be able to have their otoplasty with only intravenous sedation and local anesthesia. The procedure is relatively simple. A small incision is made in the natural crease where the back of the ear joins the head. Cartilage is reshaped and stitches keep the ear in the new "pinned back" position.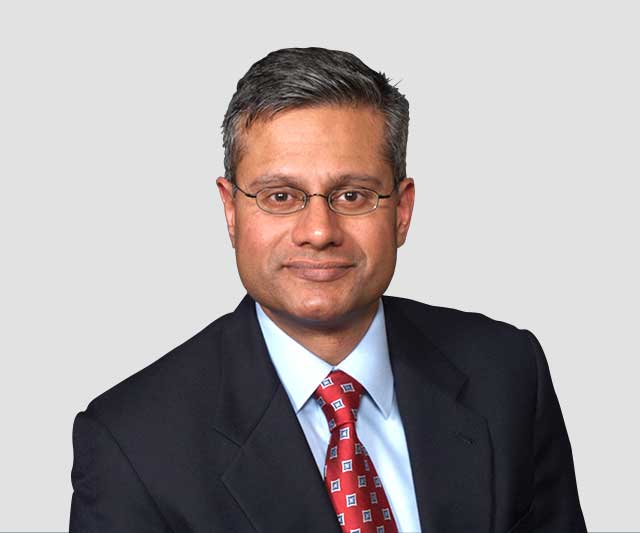 Dr. Sandeep Jejurikar
Board-Certified Plastic Surgeon
Dr. Sandeep Jejurikar is a board-certified plastic surgeon who is committed to helping you look and feel your very best.
Meet Dr. Jejurikar
Ear Surgery Recovery & Results
Most patients feel some discomfort after the procedure, but this can be controlled with oral pain medication. There will also be some bruising and swelling, although these will resolve within a few weeks. Protecting the ears is very important after otoplasty. Adults return to work in about 5 days, but children should be out of school for a week. Children should also be carefully supervised during their recovery so that they do not damage their ears while playing.
The small scar associated with otoplasty is well-hidden and fades significantly over time. Choosing a qualified, experienced, board-certified plastic surgeon is very important so that ears look natural and not over-corrected (too close to the head). Otoplasty is a highly satisfying procedure for patient and for surgeon because of the positive results that can be achieved – positive improvements for both appearance and self-confidence.
To learn more about otoplasty, you can request a free cosmetic consultation or call Dr. Jejurikar's office at (630) 960-0023 in Downers Grove.
Back to Top