Dr. Sandeep Jejurikar
3800 Highland Avenue #106
Downers Grove, IL 60515
Phone: (630) 960-0023
Monday, Thursday, Friday: 9 a.m.–5 p.m.
Tuesday: 10 a.m.–7 p.m.
Wednesday: 9 a.m.–4 p.m.

Breast
Breast enhancement is all about balance – finding the balance that's right for your body and your personality. Although changes to breast appearance aren't possible with diet, exercise, pills, or creams – you still have options. If you're ready to make a change, maybe it's time to consider breast enhancement surgery in the Naperville, Downers Grove, and Plainfield area with board-certified plastic surgeon Dr. Sandeep Jejurikar.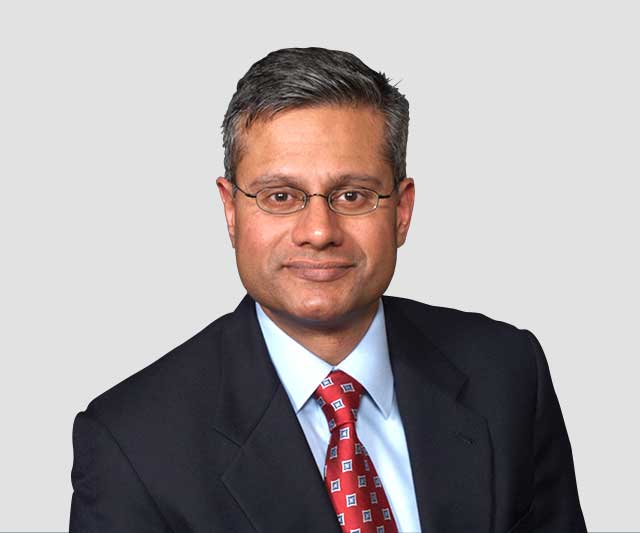 Dr. Sandeep Jejurikar
Board-Certified Plastic Surgeon
Dr. Sandeep Jejurikar is a board-certified plastic surgeon who is committed to helping you look and feel your very best.
Meet Dr. Jejurikar
Procedures
There are several different ways to achieve the balance you desire.
Breast Augmentation: Saline or silicone implants can be used to add fullness to the breasts.
Breast Implant Options: Consider all factors, such as breast anatomy, tissue quality, and personal goals, to determine the right solution for you.
Breast Lift: Perky and youthful breast contours can be achieved with a breast lift.
Breast Reduction: Relief from the emotional and physical discomfort of overly large breasts is possible with breast reduction.
Male Breast Reduction: For men with large or feminine-looking breasts, male breast reduction can restore self-confidence and a more masculine upper body.
Inverted Nipple Repair: With a relatively simple procedure, Dr. Jejurikar can address the aesthetic and functional concerns of inverted nipples.
Choosing Your Surgeon
Whether you're enlarging, reducing, or rejuvenating your breasts, your results should look natural and enhance your body proportions. It's important to choose a surgeon who will take the time to understand the look you want to achieve, can provide sound advice, and will demonstrate good judgment. As a board-certified plastic surgeon in the Chicago area, Dr. Jejurikar has the education, training, and experience to set realistic expectations and then exceed them.
If you're considering cosmetic surgery such as breast augmentation, you can meet with Downers Grove plastic surgeon Dr. Jejurikar by requesting a free cosmetic consultation using the online form or by calling our office at (630) 960-0023 to schedule an appointment.
Back to Top