Dr. Sandeep Jejurikar
3800 Highland Avenue #106
Downers Grove, IL 60515
Phone: (630) 960-0023
Monday, Thursday, Friday: 9 a.m.–5 p.m.
Tuesday: 10 a.m.–7 p.m.
Wednesday: 9 a.m.–4 p.m.

Breast Implant Options
Among the many decisions breast augmentation patients must make, choosing breast implants can be the most exciting. Women considering breast augmentation in the Naperville area turn to Dr. Sandeep Jejurikar in Downers Grove for his expertise and care navigating their options. He is a board-certified plastic surgeon who specializes in breast augmentation and who has extensive experience helping women attain the beautiful look they envision for themselves.
Types of Breast Implants
When considering breast augmentation, it's important to know that Dr. Jejurikar will carefully consider all factors, such as breast anatomy, tissue quality, and personal goals, to help determine the right solution for you.
The most basic decision is the type of breast implant you prefer:
Silicone implants. The latest generation of silicone implants is made of a silicone shell filled with either cohesive or highly cohesive silicone gel. They are FDA-approved for cosmetic use in women who are at least age 22.
Saline implants. Saline implants consist of a silicone shell filled with a sterile saltwater solution. The FDA has approved saline implants for women age 18 and older.
Implant Size
Implants are measured in volume, specifically cubic centimeters (cc). Bring images (from magazines or the internet) of women who have the look you like, and explain your desired appearance (for example, fuller, more projection).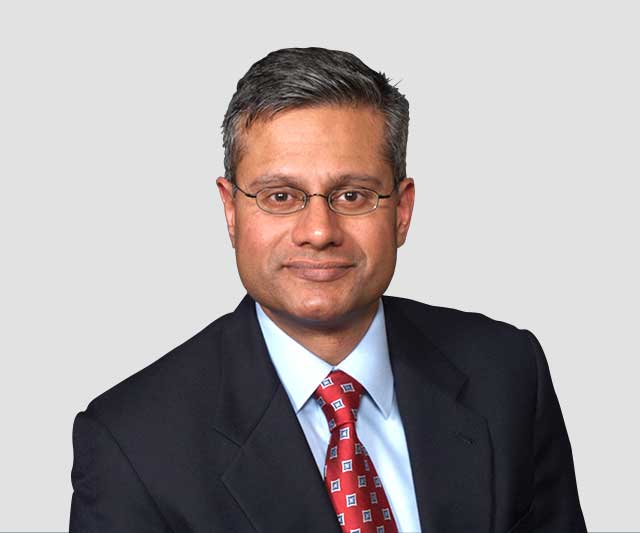 Dr. Sandeep Jejurikar
Board-Certified Plastic Surgeon
Dr. Sandeep Jejurikar is a board-certified plastic surgeon who is committed to helping you look and feel your very best.
Meet Dr. Jejurikar
Implant Shapes and Shells
Implant shapes and implant shells each include 2 variations:
Round implant. This traditional, circular implant is still widely used and produces beautiful, natural-looking results.
Shaped implant. This new generation of implants has a teardrop ("gummy-bear") shape that mimics the natural slope of the breast.
Smooth shell. Smooth shells are available only for round implants. They allow for natural movement and feel.
Textured shell. Textured shells are available for round and shaped implants. They help keep implants in place and may be associated with reduced incidence of capsular contracture.
Implant Profile
The profile is the forward projection of the implant. Each manufacturer offers varying profiles:
Low to moderate. With a wider base and lesser forward projection, these profiles increase breast size while maintaining the natural upper breast curve.
Moderate plus. This profile provides an option between moderate and high.
High to extra-high. These profiles tend to have a narrower base and produce more forward projection for fuller, rounder breasts.
Incision & Placement
Dr. Jejurikar offers 3 types of incisions and 2 placement options for breast augmentation:
Incision
Inframammary incision. This incision is made along the inframammary fold, the crease where the breast meets the chest.
Transaxillary incision. This incision is hidden in the natural folds under the arm.
Periareolar incision. This incision follows the margin where the lighter breast skin meets the darker areola. Scars heal and blend in exceptionally well in most patients.
Placement
Submuscular placement. The implants are placed behind the pectoralis major muscle.
Subglandular placement. The implants sit above the pectoralis major muscle and behind the glandular breast tissue.
If you live in the Naperville area and are considering breast augmentation, you can learn more about your options by requesting a free cosmetic consultation using the online form or by calling Dr. Jejurikar's office at (630) 960-0023 in Downers Grove, IL.
Back to Top