Dr. Sandeep Jejurikar
3800 Highland Avenue #106
Downers Grove, IL 60515
Phone: (630) 960-0023
Monday, Thursday, Friday: 9 a.m.–5 p.m.
Tuesday: 10 a.m.–7 p.m.
Wednesday: 9 a.m.–4 p.m.

Inverted Nipple Repair
When it comes to attractive breasts, size and shape aren't the only considerations. Nipples and areolas are also an important factor and can play a key role in how women feel about their breasts. Inverted nipples affect about 2% of American women and may take a toll on self-confidence, intimacy, and even breastfeeding. Dr. Sandeep Jejurikar, a board-certified plastic surgeon, performs breast surgery in Downers Grove to correct inverted nipples for women from Naperville, Plainfield, and throughout suburban Chicago.
What Does Inverted Nipple Repair Treat?
Inverted nipples may vary in severity. While some can protrude temporarily, some are severely inverted and never project from the breast. Women with more severely inverted nipples may have pain during breastfeeding or, even worse, may be unable to breastfeed at all. However, for many women, surgery is the only way to permanently correct inverted nipples.
It is possible to combine nipple correction with another breast enhancement procedure. Dr. Jejurikar can discuss procedures such as breast lift, breast reduction, and breast enlargement in Chicago.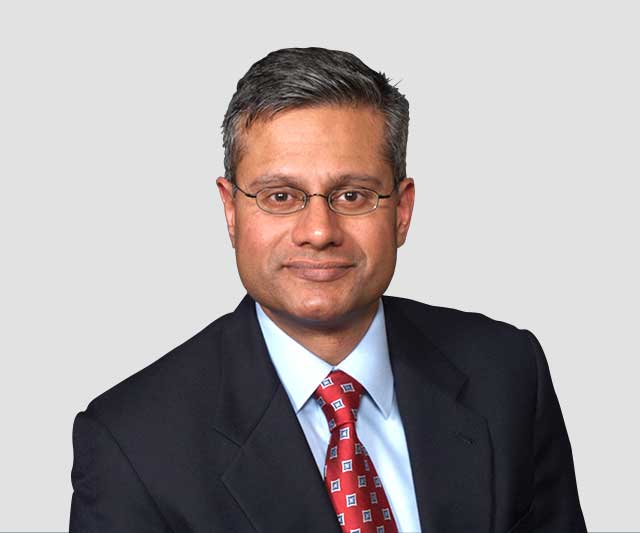 Dr. Sandeep Jejurikar
Board-Certified Plastic Surgeon
Dr. Sandeep Jejurikar is a board-certified plastic surgeon who is committed to helping you look and feel your very best.
Meet Dr. Jejurikar
The Nipple Correction Procedure
During the procedure, a small incision will be made within the areola so that scars will be hidden. For some women, milk ducts will need to be detached to revise the nipple. However, for many women, it is possible to keep milk ducts intact. The fibers that pull the nipple inward are gently spread and then a few tiny sutures are placed inside the nipple and around the base of the nipple to keep its new position.
Inverted Nipple Repair Recovery and Results
After the procedure, a small splint will protect the nipple while healing occurs and maintain the outward projection. This splint will stay in place for several days. There will be some minor swelling and discomfort, but you should be able to get back to your usual routine relatively quickly.
To learn more about breast enhancement in the Chicago area, you can request a free cosmetic consultation or call Dr. Jejurikar's office at (630) 960-0023 in Downers Grove.
Back to Top